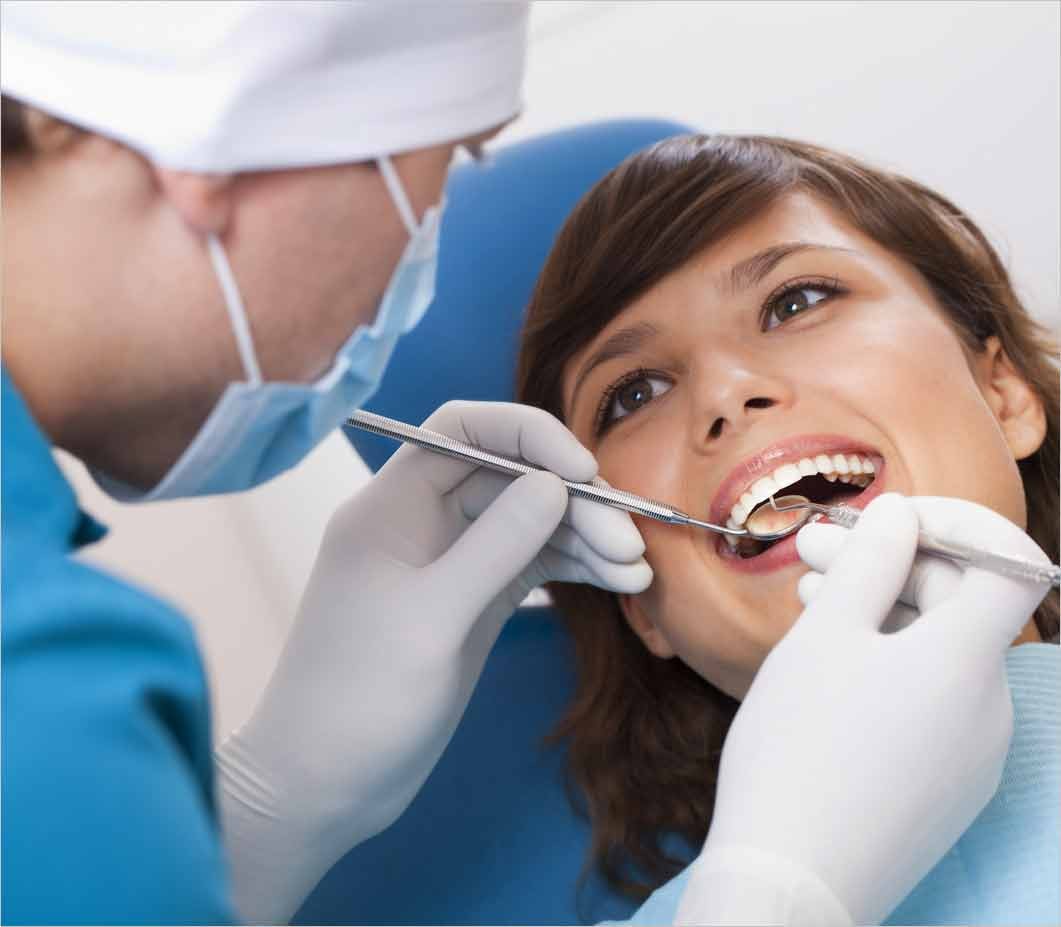 Inverness Family & Cosmetic Dentistry Offers:
Family Dentistry (All Ages Welcome)
Air Abrasion Fillings (No shots / anesthesia needed)
Composite (tooth colored) fillings
Crowns and bridges
All porcelain crowns
Implant restorations (crowns and bridges)
Whitening Tray System
ZOOM (in-office) whitening
Clear Correct Ortho (Clear, Teeth Starightening Retainer Systems)
Botox
---
They specialize in family dentistry, seeing patients of all ages and providing Dental hygiene maintenance, Implant restorations, Composite fillings, All-Porcelain Crown and Bridgework , Air Abrasion (no shot) fillings, ZOOM whitening, Botox, and much more! Their office boasts All Digital X-Rays, Intra-Oral & Extra-Oral Cameras, and Intra-Oral Lasers for cavity and fracture detection!
Gift certificates are also available for any of the dental procedures.